Brain Drain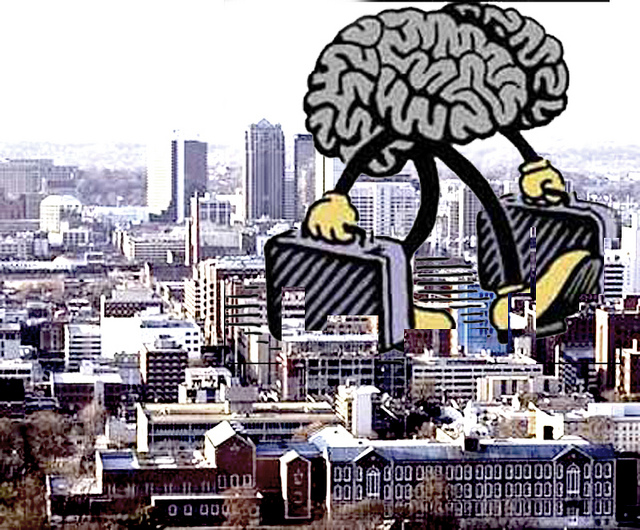 Prof. Herbert Bos, Prof. Michel van Eeten, and Prof.  Bart Jacobs on the 24th released a joint Dutch statement and proposal on the inadequacy of academic cybersecurity funding in The Netherlands. Funding that is up to 50x higher in neighboring countries is causing a drain of talented researchers away from The Netherlands.
Cybersecurity Investment Proposal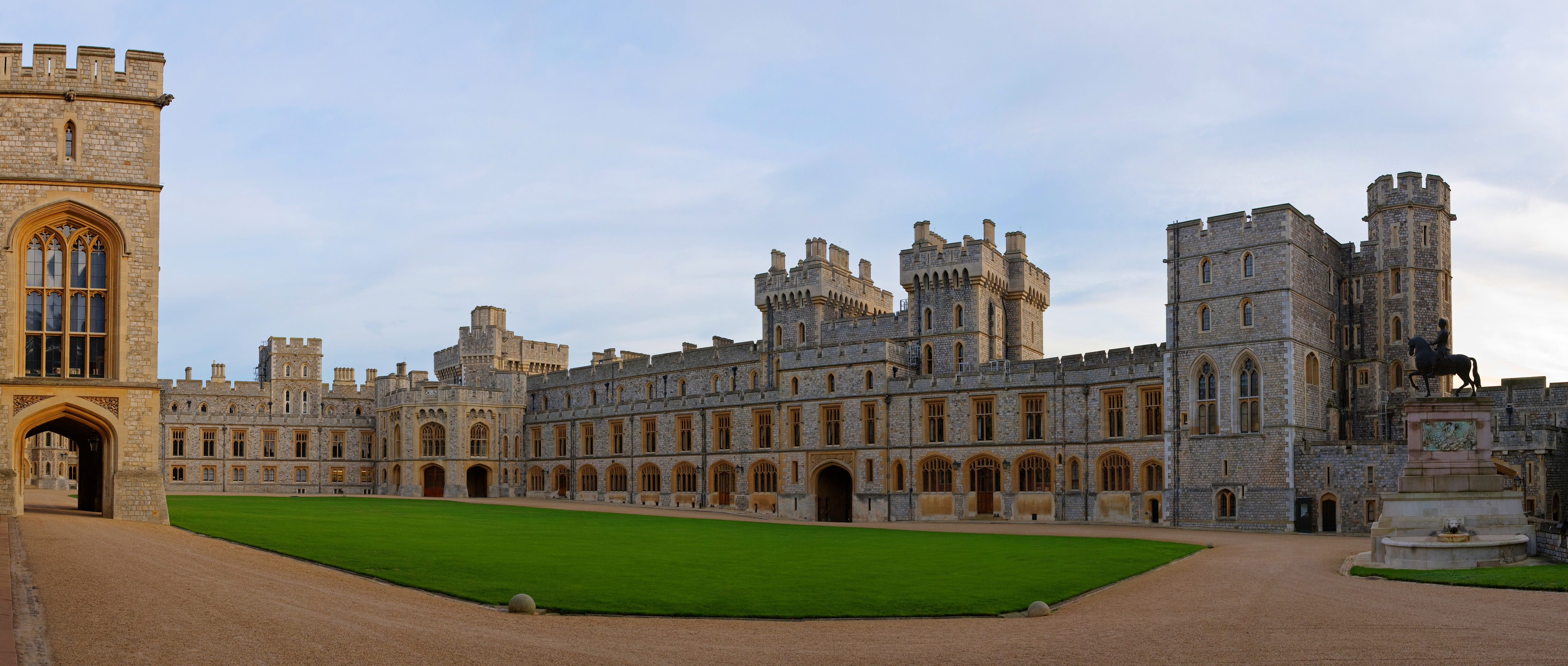 The proposal calls for the development of a three-pronged strategy to maintain the high academic standard of Dutch research organizations, funded by in total a budget of €100 million over 10 years, in a combination of public and private investment.
€40M (public): fund open tenders for non-permanent PhD and postdoc projects, where both pure-CS and interdisciplinary proposals will be considered. Examples might be legal, medical and organizational fields.
€20M (public): a budget of €2M/year for which universities may apply to either (a) hire permanent staff for a newly appointed cybersecurity professor; or (b) retain staff, done by a cybersecurity professor with at least 5 years proven record, to establish areas of new research.
€40M (private): The establishment of a pool of inter-organizational cybersecurity experts. The organizations will be a combination of research, government and industrial organizations that host the members. These members will then share knowledge, deepen knowledge (by following an external or industrial PhD program), and provide operational expertise in emergencies.
Coverage
This proposal was covered in Computable last week and Prof. Bos was a guest on BNR News Radio at 06:00 AM this morning for discussion.