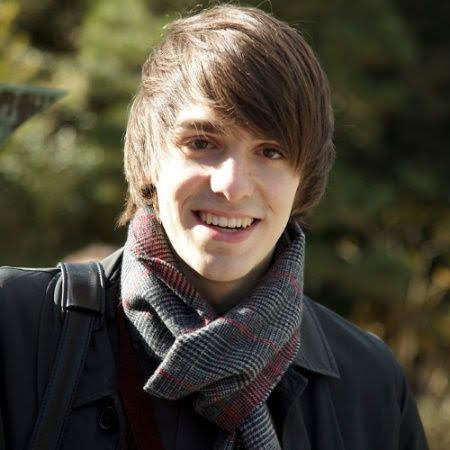 About Me
Hi! Since early 2021 I am a PhD candidate in the VUSec research group at the Vrije Universiteit Amsterdam. My advisors are prof. dr. ir. Herbert Bos, and my co-supervisors are dr. Cristiano Giuffrida, and dr. Erik van der Kouwe.
I received my joint Master's degree in Computer Science from the Vrije Universiteit Amsterdam and the Universiteit van Amsterdam (cum laude). I followed the Computer Systems Security track, and graduated on a project about defining a formal semantics for P4. Before that I did my Bachelor's degree in Computer Science at the Universiteit van Amsterdam (also cum laude), where I graduated on a project on Segment Routing. I was also fortunate enough to have gone on an academic exchange to 慶應義塾大学 (Keio University) in Tokyo during my Bachelor's degree.
Topics that interest me a lot are security, hardware, preferably with a twist of formal methods; I like looking at how things can be (prevented from being) broken or fixed, and ideally also proving why that is the case. I also love (spoken) languages, cooking & baking, and skiing (other snow-involving sports are tolerated).
Contact Details
Email Address
Twitter
@Johanmyst
PGP Key
0x74cd1ece08df3dc4
Office
At home, corona…
Soon hopefully somewhere
in the NU Building, probably
around Room 11A01 or so.
Mailing Address
Johannes Blaser
Faculty of Science
Dept of Computer Science
Vrije Universiteit Amsterdam
De Boelelaan 1081A
1081 HV, Amsterdam
The Netherlands
My contact details
Publications
Hey, come on, I only just started. 🙁