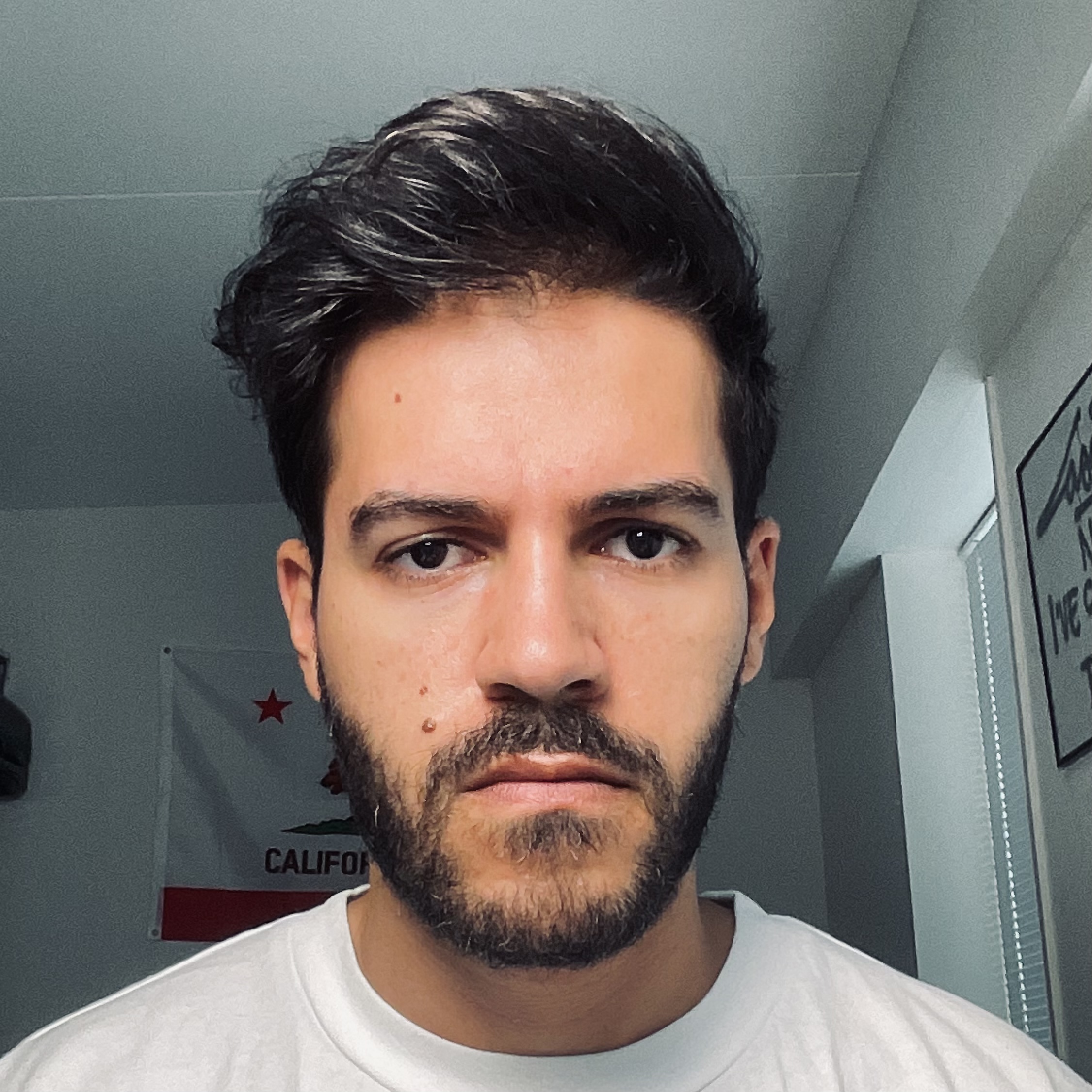 Contacts:
Email address
Twitter
@hanyrax
Office
NU Building, Room 11A01
Mailing address
Hany Ragab
Department of Computer Science
Faculty of Science
Vrije Universiteit Amsterdam
De Boelelaan 1111, 1081 HV
Amsterdam North-Holland
The Netherlands
About me:
I recently joined the VUSec research group as PhD student. In my research I like to work on system security, hardware security, fuzzing, microarchitectural attacks, side-channels and operating systems.
Previously, I achieved my MSc while working in the LASER laboratory at University of Milan. I also worked as a security research scholar at the SSLab at GaTech and as a security research intern in the LCA lab at EPFL.