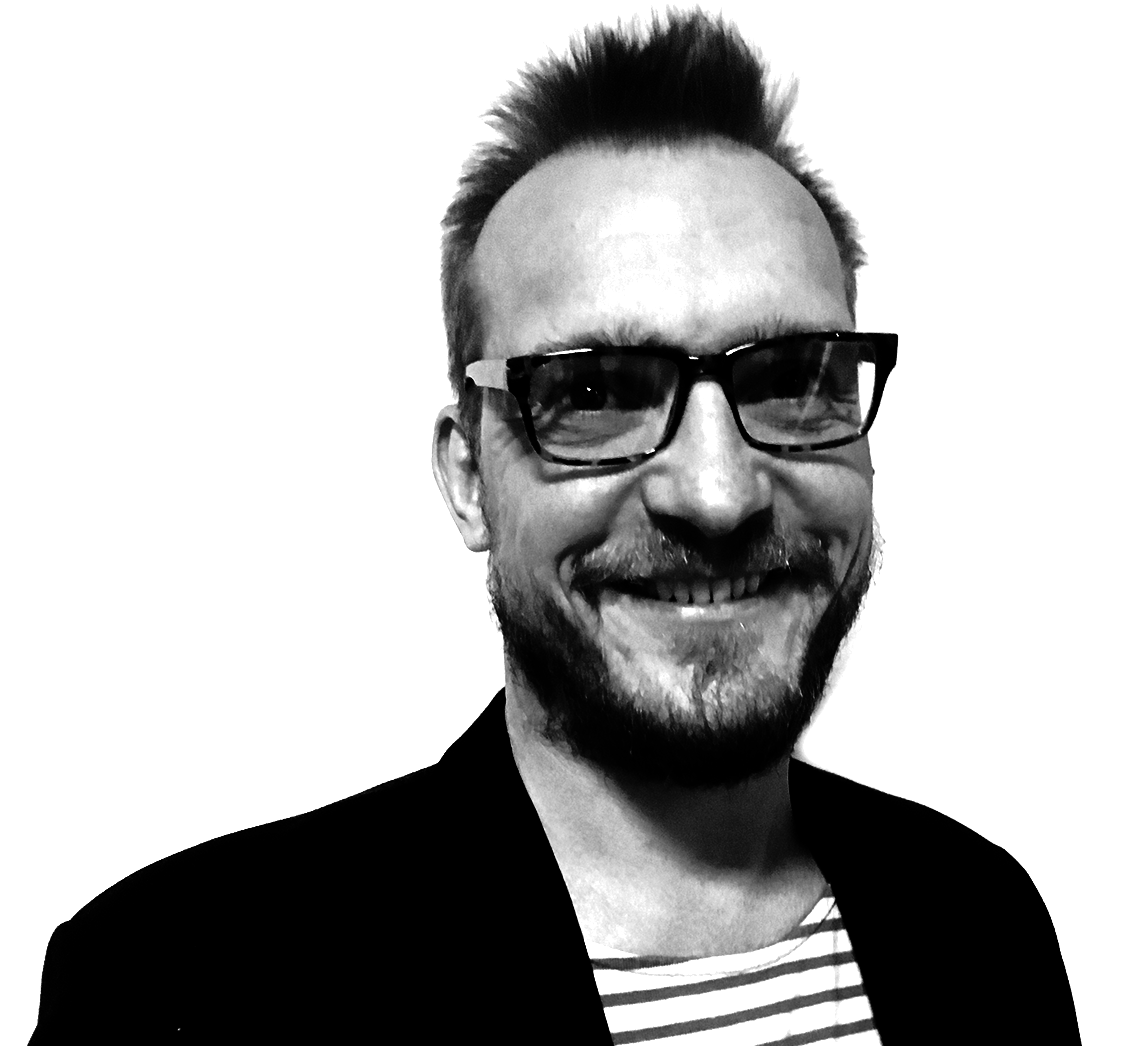 Ben Gras has been in this group since 2015. He has worked on software reliability, defensive research projects, and most recently, offensive research. Offensive research was most noticeably
He also can raise one eyebrow independently of the other.
In feb-july of 2017 he did a research internship with Cisco in the security research group in Knoxville, TN.
He is presently pursuing a PhD in mischief.
Publications
516927
KX4QJH9S
Gras
items
1
date
desc
title
B. Gras