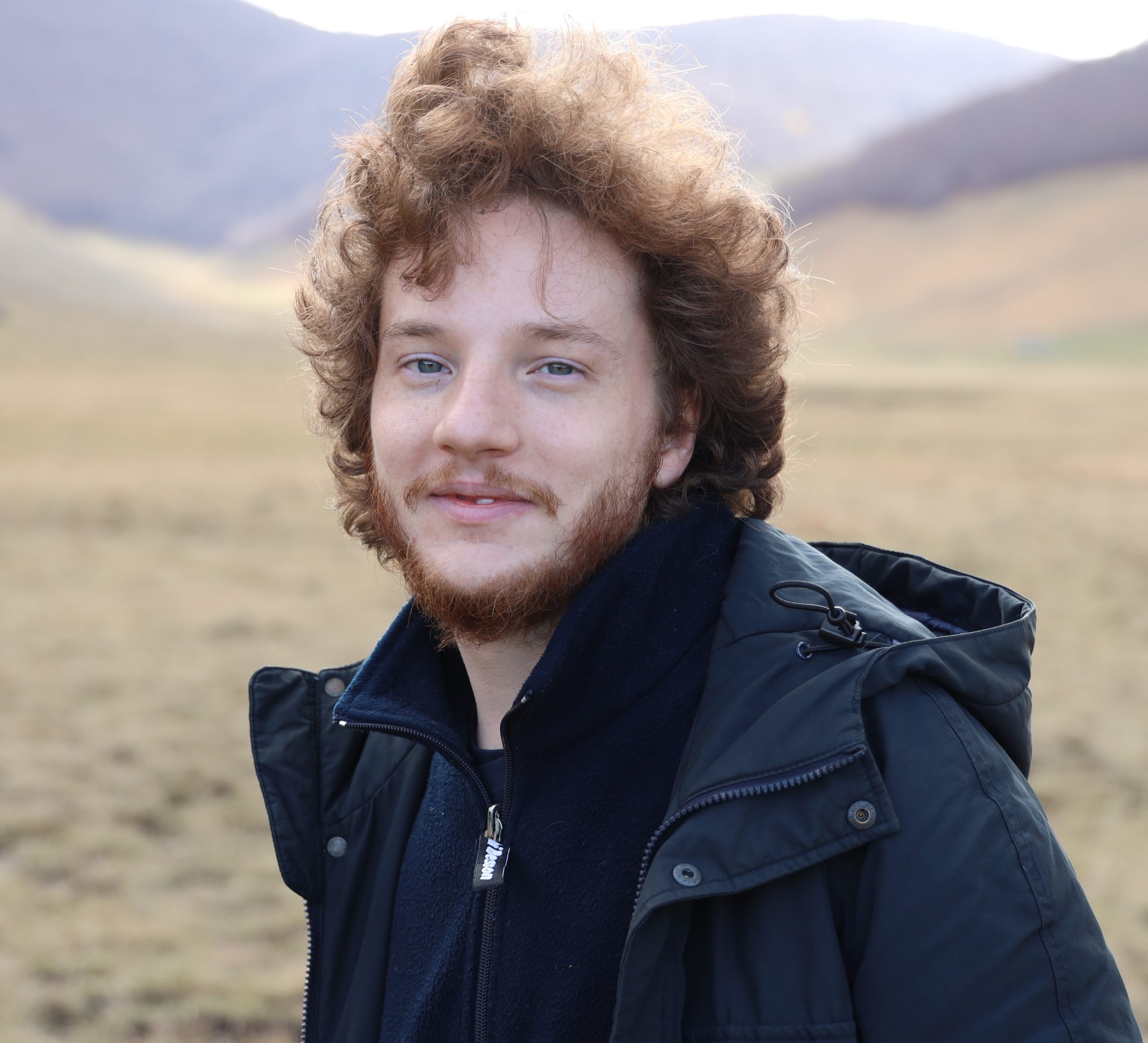 About Me
Hi! I'm (yet another) Italian PhD student in the VUSec group. My research interests include (but are not limited to) microarchitectural side channels, program analysis, embedded security and (de)compilers.
Before joining the group in September 2022 I was working at the core of the rev.ng decompiler. Before that, I worked for a major italian space company in the MWI team.
I obtained my BSc and MSc (cum laude) in Politecnico di Milano, where I have been a proud member of the Skyward Experimental Rocketry team. Among other things, I am part of Beyond Common Ideas, a local collective from my hometown which aims at exploring the borders of music, technology and visual arts.
Contact Details
Email address
Twitter
@HBitmasks
Linkedin
alvise-dft
Office
NU Building, Room 11A01
Mailing address
Alvise de Faveri Tron
Department of Computer Science
Faculty of Science
Vrije Universiteit Amsterdam
De Boelelaan 1111, 1081 HV
Amsterdam North-Holland
The Netherlands
Publications